Saturday, September 18, 2010
IZ -- "White Sandy Beach"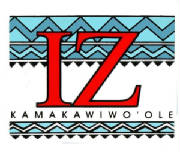 http://www.youtube.com/watch?v=k_YfyKahP-0&feature=related
Sat, September 18, 2010 | link
IZ -- "In My Life"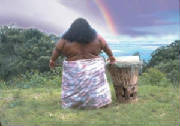 A gentle soul who left this world at age 51. He was born and lived in Hawaii. He created rainbows for all who met him and heard his music during his life as well as now that he is gone. He is still creating rainbows for those who meet him through his music...

http://www.youtube.com/watch?v=yxLXmAiI6K4
Sat, September 18, 2010 | link